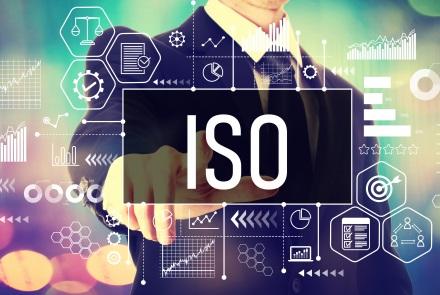 Since December 15th, 2020, Lepida's certifications have reached the number of 5, thanks to the achievement of the international standard norm ISO 45001:2018 (dedicated to health and safety at the workplace), which together with the ISO 9001 (standard norm on the quality of the products and services provided), the ISO/IEC 27001 (standard norm for information security), the ISO/IEC 27017 (standard norm on security controls for cloud services) and the ISO/IEC 27018 (standard norm on the protection of personal data on public cloud systems), also all confirmed during the year, completes a set of standards and related certificates of absolute prestige for an in-house company with over 600 employees like Lepida.
The company's integrated management system obtained and expanded makes it possible to acquire a greater awareness of health protection and, at the same time, to increase the level of workers' safety at the company premises (offices and operative facilities), through a reduction of the risk of accidents/incidents, thanks to the implementation of specific monitoring and control activities in the field of OSH, internal audits to detect any regulatory or procedural anomaly or non-conformity; and thanks to the drafting of procedures aimed at achieving continuous improvement in the management of the protection and prevention service at the workplace, as required by the ISO standard itself.
Certification to the ISO 45001:2018 standard was a difficult and demanding process, aggravated by the fact that it took place during a global health emergency, due to the pandemic caused by the now famous SARS-CoV-2 virus, which involved all the personnel with roles in the prevention and protection service, as well as the Directors of the various company branches and the representatives for workers' safety. A challenge that has seen the entire company united not only in maintaining a low risk of infection at the workplace, but also in pursuing the important ISO objective. This goal, moreover, will allow Lepida to obtain discounts and reductions on insurance premiums, with tangible advantages in terms of economic savings, as these premiums represent a cost to bear for companies due to the risks inherent to the work activity.