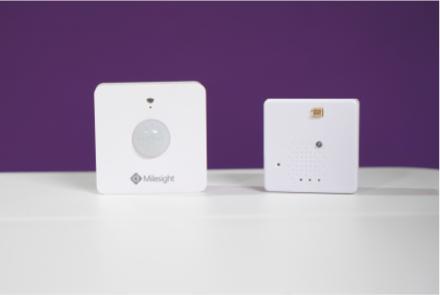 2023 has started off on the right foot: in fact, the collaboration between ACER Bologna, Lepida and the Emilia-Romagna Region has led to the support of the safe living of 16 families located in public housing condominiums in the Navile district.
The signing of the agreement, which took place on 9 January, also triggered the experimentation of the new home monitoring system in Bologna on two ERP condominiums inhabited by people with special protection needs. 
Through the installation of a sensor system, the experimentation allows the people involved to maintain their autonomy for as long as possible, with non-invasive but continuous monitoring of the quality of life, in harmony with the environments in which they live. 
The chosen kit includes movement and environmental sensors that allow the evaluation of both the quality of the environment inside the apartments and the mobility of the residents, reporting any anomalous situation. 
Lepida made the SensorNet system, which allows you to collect the data detected by the sensors through the regional IoT network, available by configuring an interface which is useful for the operators in order to identify early warning signals, which are necessary for an action to prevent non-self-sufficiency and to the identification of possible support services, specific to the individual needs.
The platform can also redact a periodic report on anything the sensors found as anomalous.